Discover a new online experience from PWP
December 13, 2017
admin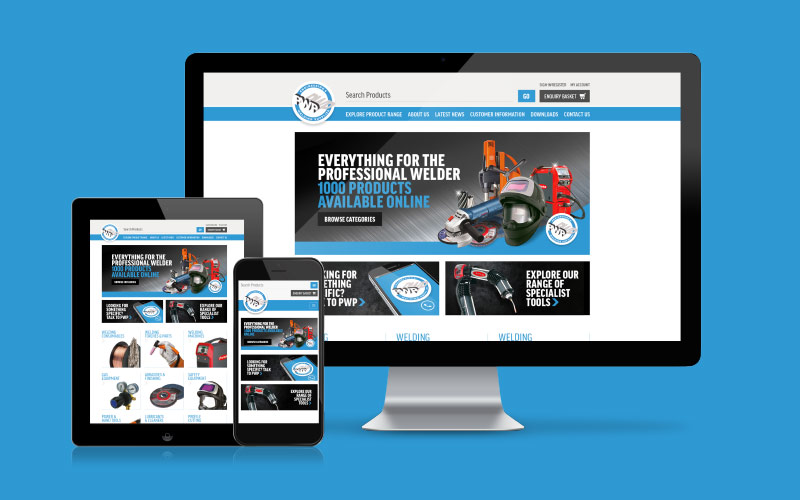 Welcome to PWP Industrial's brand new and improved website, packed full of products both old and new, as well as additional benefits.
With the needs of the metal fabrication industry at the forefront, we've tailored our online offering to provide professional welders with everything they need. Browse our selection of essential welding tools, key safety equipment, abrasives, cleaners, and more! We have 1000s of products to cover every aspect of the welding process.
We know time is money – so we've made also ordering easier for you. You can now open a trade account, for a simpler and swifter ordering experience.
Need any information about our products? Click here to contact PWP today.