Social
PWP MicroBlogs
NEW Fronius TransSteel PULSE MIG machine range available now!
Posted on: September 4, 2020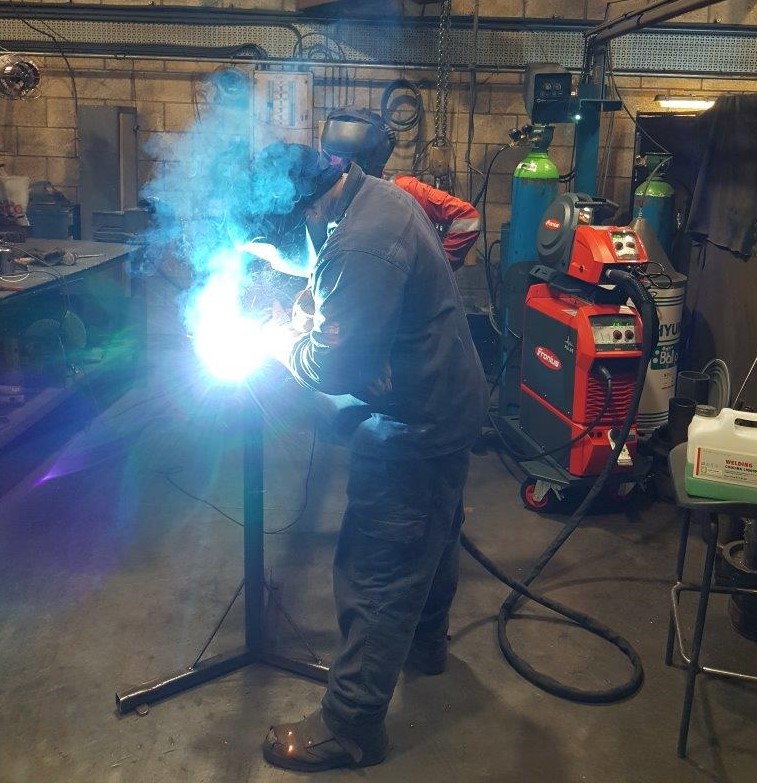 Download The Weld Book
Posted on: April 3, 2020
Click here to download the latest version of The Weld Book
PWP 99MBN Plasma Welding Torches
Posted on: March 27, 2020
More torches and lead assemblies just made up for delivery to the nuclear reprocessing industry.
Pin Welding - Ever seen anything like it!!
Posted on: February 14, 2020
Pin Welding using the Fronius CMT is one of the most unusual welding processes we have ever come across.
Watch the videos on this page and we think you would agree!
Pin Welding Video
Posted on: February 17, 2020
Very Big Crankshaft!
Posted on: February 14, 2020
Look at the size of this crankshaft!
That is some engine!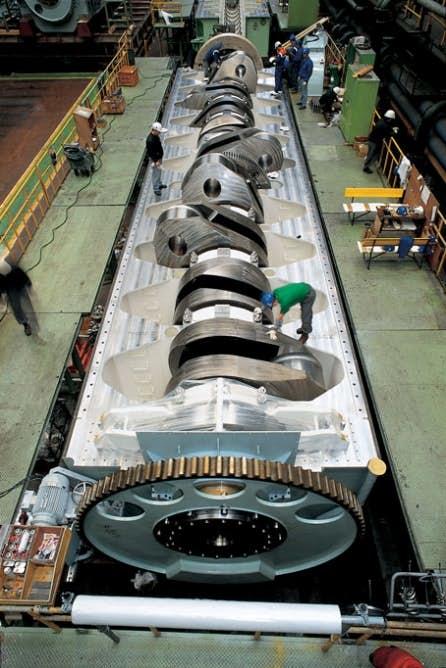 Biscuits - it must be tea-break...!
Posted on: February 5, 2020
Don't forget you'll get a treat when you place an order over £100 – PWP's famous CLOTTED CREAM SHORTBREAD BISCUITS
KD Drive on Viper Torch
Posted on: February 4, 2020
The new drive system for the Viper Plasma Torch