Fronius Welders: Worth Every Penny?
March 22, 2019
admin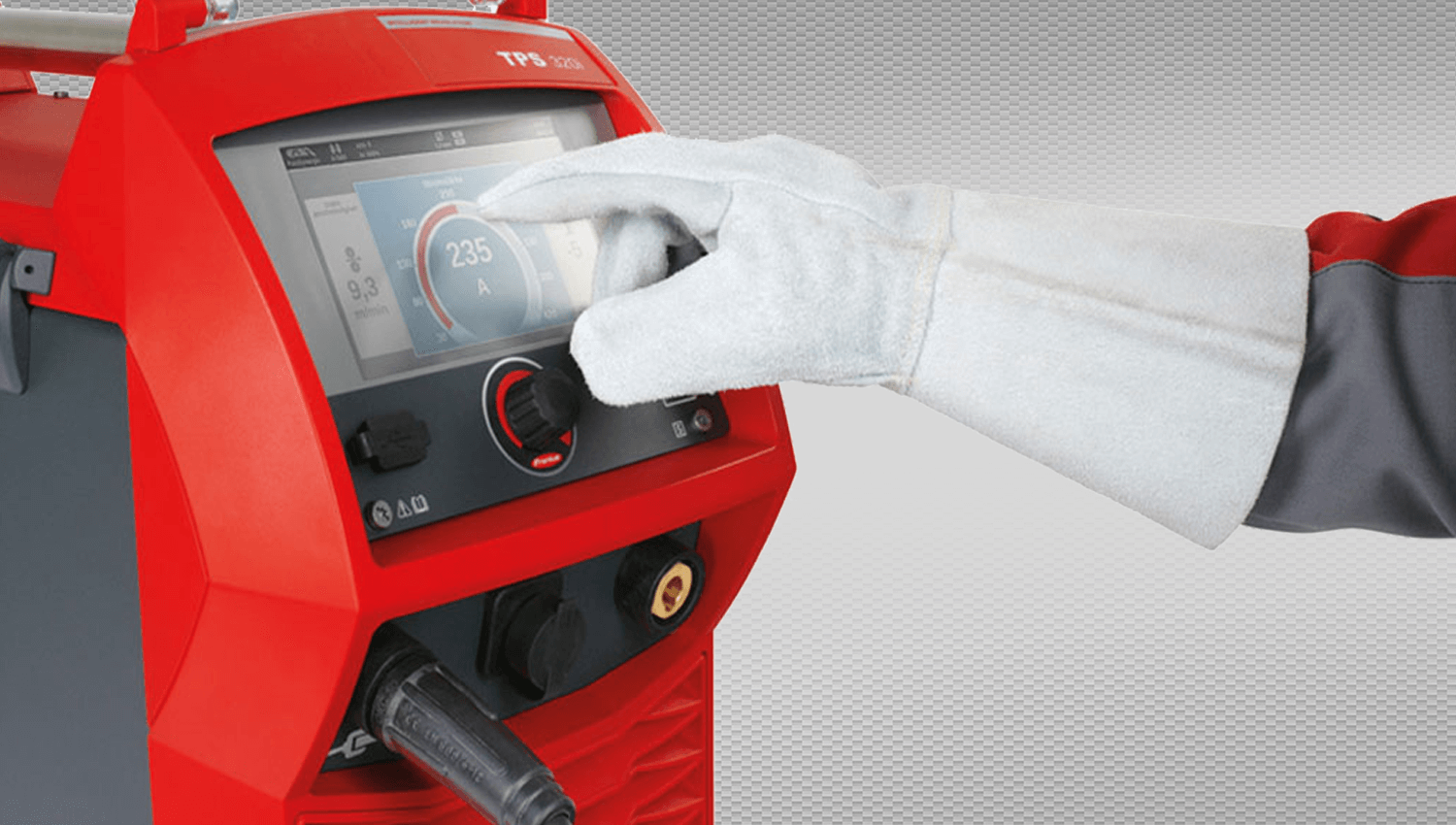 In recent decades welding technology has advanced significantly with Fronius Welders standing out as the world's market leader, creating products to make welding comfortable, convenient and perhaps most importantly, simple to use. From compact welding machines to top of the range automated systems, Fronius consistently invests to develop new products and technology for welding.
The Fronius Welder is the first choice for many welders and one of the leading brands in the world. As you would expect, this does come with a higher price, leaving many to wonder if the cost is truly justified. In this article, we're going to explore if it's worth every penny.
Why do Fronius Welding Machines cost so much?
Weld-seam quality
Ranging from a few hundred to tens of thousands of pounds, it's no secret in the welding community that Fronius are some of the most expensive welding machines on the market. Put simply, the main reason for their high price tag is down to the outstanding quality of the machines and the resources they have invested in developing new welding technologies.
Fronius power sources are equipped with a digital control with a signal processor, which handles all data with maximum precision. The result is a perfect arc that delivers optimal weld-seam quality and 100% reproducible welding results.
Design and Robustness
Fronius products are tested to extremely high standards to ensure they can withstand even the harshest conditions and guaranteeing a reliable lifespan. All external influences that these products could be exposed to are simulated in a laboratory, this includes heat, cold, moisture and impact.
In fact, The TransSteel 2200 was recently awarded a prize by two expert juries and was recognised as the best product of the year 2018. This was mostly due to the compact design, multifunctionality, and robustness of the product.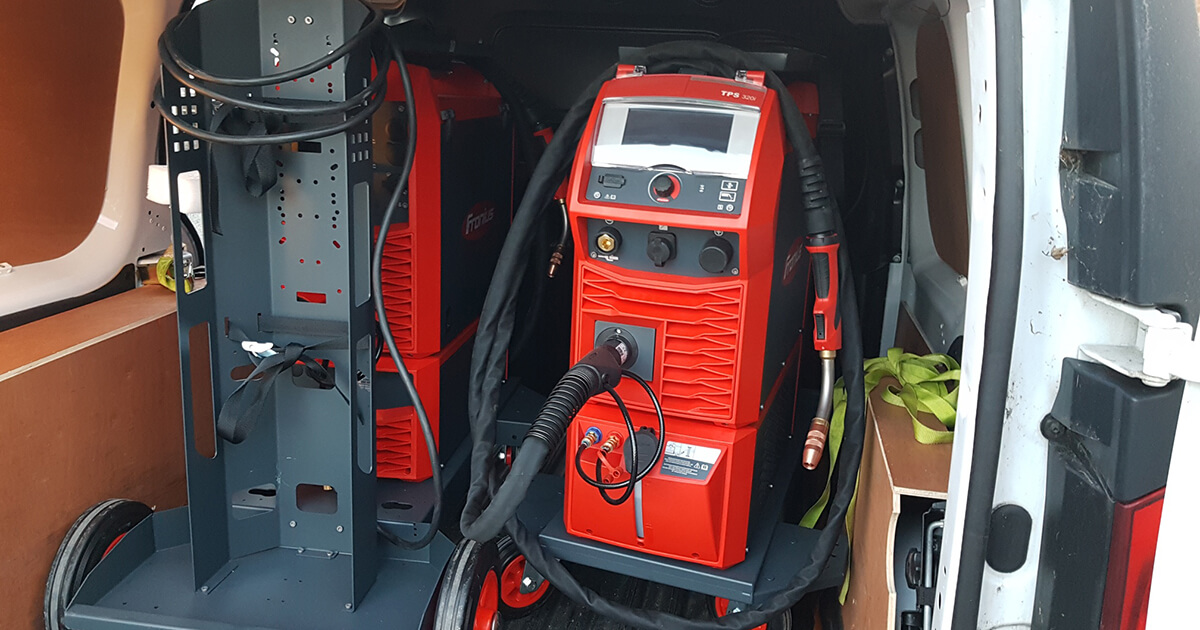 High Spec
One of the biggest decisions you will need to make with regards to your welding equipment is whether you require a 230V unit that runs off a wall outlet, this is ideal for small home welding projects or a unit that will run from 400V 3 Phase, which is better suited to heavy-duty projects. A new range available also offers a Dual-Voltage option on MIG, TIG and MMA welding power-sources, allowing you to run from 110V building site power supplies.
Importantly, Fronius has developed its welding products to the highest specification, meaning these products are well suited for most projects, particularly those that require a high level of power.
Time
Not only are these welders designed to put down wire extremely efficiently, saving a considerable amount of time, but money can also be saved on welding consumables such as welding wire.
Some welding machines will use more welding wire than required, mainly in the production of weld spatter, which means that money is lost unnecessarily on buying in more consumables. On the other hand, Fronius welders are designed to only use the amount of wire absolutely needed – and to do it rapidly.
The duty cycle is also something to consider and is critically important. The longer that a welder can operate during a 10-minute cycle, the longer you can operate, and the quicker the job will be completed. This speed is compounded when welding at an industrial scale. Fronius machines are amongst the most time-efficient machines on the market.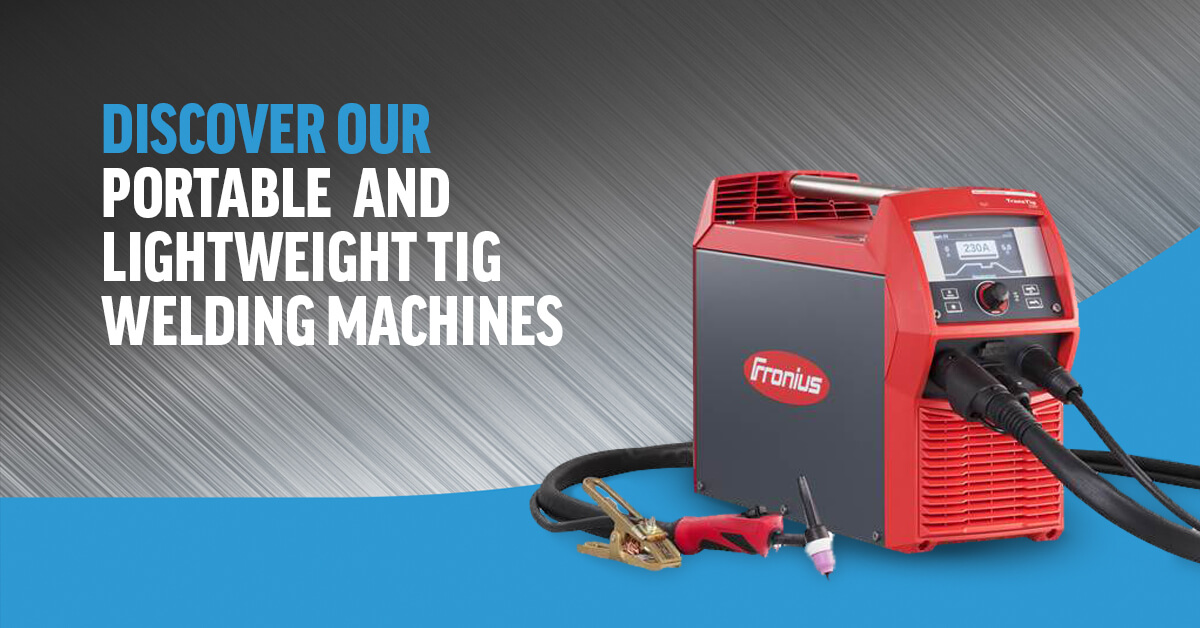 Mobility
Fronius offers a number of power sources that work well for mobile applications such as building sites. This is due to the small and light features which make it highly portable. In some cases, flexible welding is also possible without the need for a mains supply.
Pricing Options
At PWP Industrial, we have a vast range of Fronius welders available to suit your needs. Whether you require a MIG welding machine like the Fronius TPS500i Pulse MIG SWF Package, a TIG welding machine like the Fronius TT230i DC Inverter TIG Package, or an MMA welding machine like the Fronius TP150 MMA Inverter Welder Package – we've got it all, each coming with its own range of benefits and features.
However, if you need expert advice on the best welder for you and your job, our experienced team is on hand to deliver the knowledge you need. In fact, we go that extra mile to find the product you're looking for and can even modify existing products if required, you simply need to get in touch.
Other Features / Benefits
These days users are concerned with the energy consumption of their welding products and expect their manual power sources to operate energy-efficiently. This is something that has been considered by Fronius and implemented into Fronius welding equipment.
Fronius welders are incredibly straightforward to use and have been programmed with an extensive range of specialised welding processes to deliver professional products swiftly and efficiently. Further to this, these welders have been designed to put down wire very quickly and, rather than simply using more wire, Fronius welders ensure they don't use any more than is absolutely needed.
Reliability is also a consideration when it comes to the price of your welder. While the upfront cost may seem expensive, if you add up the costs of your operation and compare them with the savings you can make thanks to a longer-lasting, more reliable and high-quality welder, you will see the savings can quickly outweigh the costs.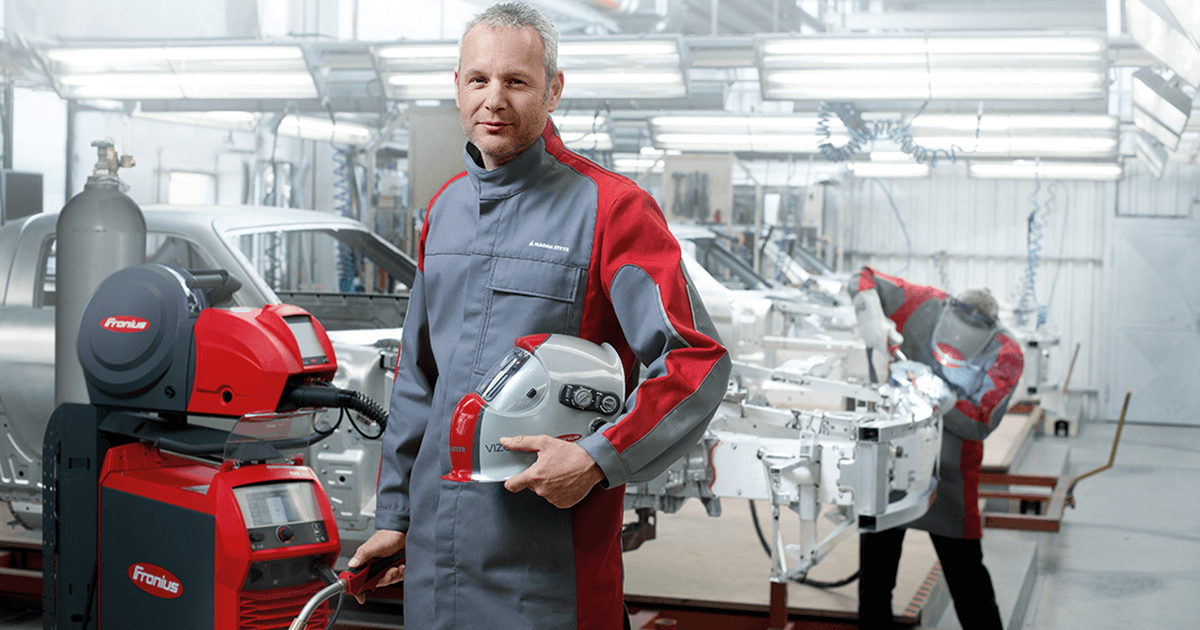 We offer a vast range of products to the metal fabrication industry. Whatever you need from PWP Industrial you can count on us to consistently deliver.
With our comprehensive stock line, we can ship to areas throughout the UK. We also work tirelessly to ensure that products are available to our customers at the shortest possible lead time.
Ordering welding products has been made extremely easy with our new website, anyone can do it! Simply add an item to your enquiry basket and submit it to us – a member of our team will then be in touch with you to discuss your requirements and provide you with the best price. Payment is simple too – we accept BACS payment and most major credit cards.
If you need any further information about our welding machines, give us a call at 01234 345111 or email us at [email protected] where a member of our highly knowledgeable team will be available to give their expert advice.
Bio of Author:
This article was written by Richard Fryer, a partner at PWP Industrial with 24 years of experience.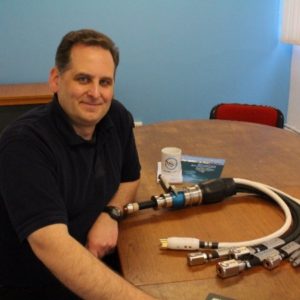 Passionate about supporting the professional welder and a demonstrated history of supplying products to the welding and fabrication industry, Richard is an invaluable asset to PWP Industrial and contributes toward the end goal of providing innovative solutions. Connect with Richard on Linkedin.